How wonderful is it that we live in a time of burgeoning mental health awareness? When I wrote this song 7ish years ago I was told that no one wants to listen to a sad Christmas song. Now this song gets as many listens this time of year as others do year round. I'm seeing posts from friends, family, and acquaintances acknowledging the seasonal burden of happiness, and encouraging themselves and others to kindness, empathy, love, and wellness. It's a beautiful thing.
Here is some of the wisdom I've seen on my feed recently:
"I really just wanted to express that it is ok to not enjoy this season, or to enjoy it differently than you have in the past. Expectation is the killer of joy, and joy does not have to be fireworks. It can be quiet comfort. It can be small, it can be quiet. It can be rest." – Sara Cate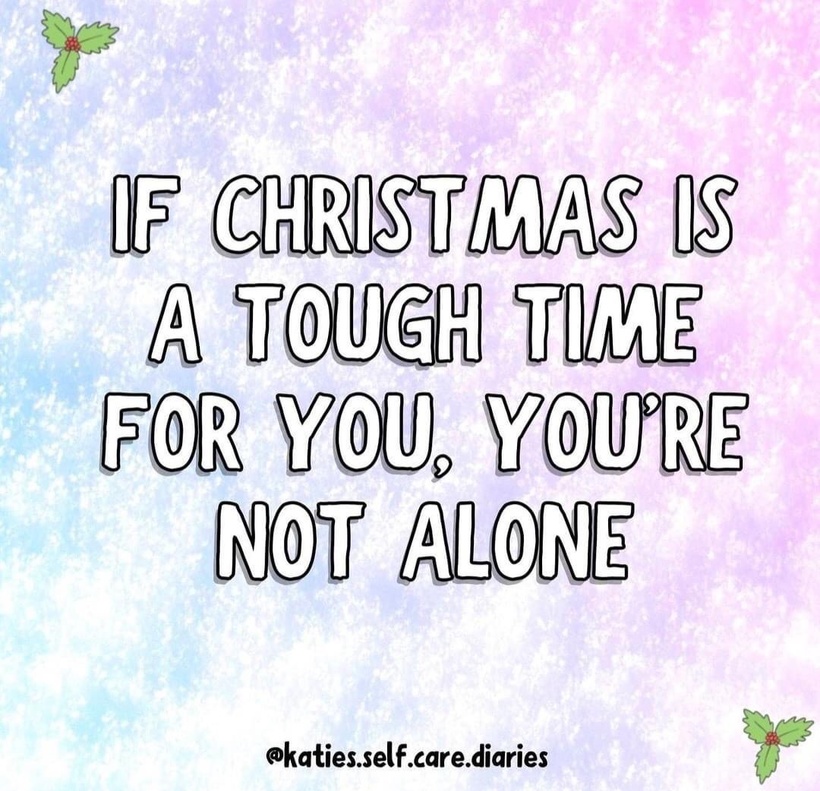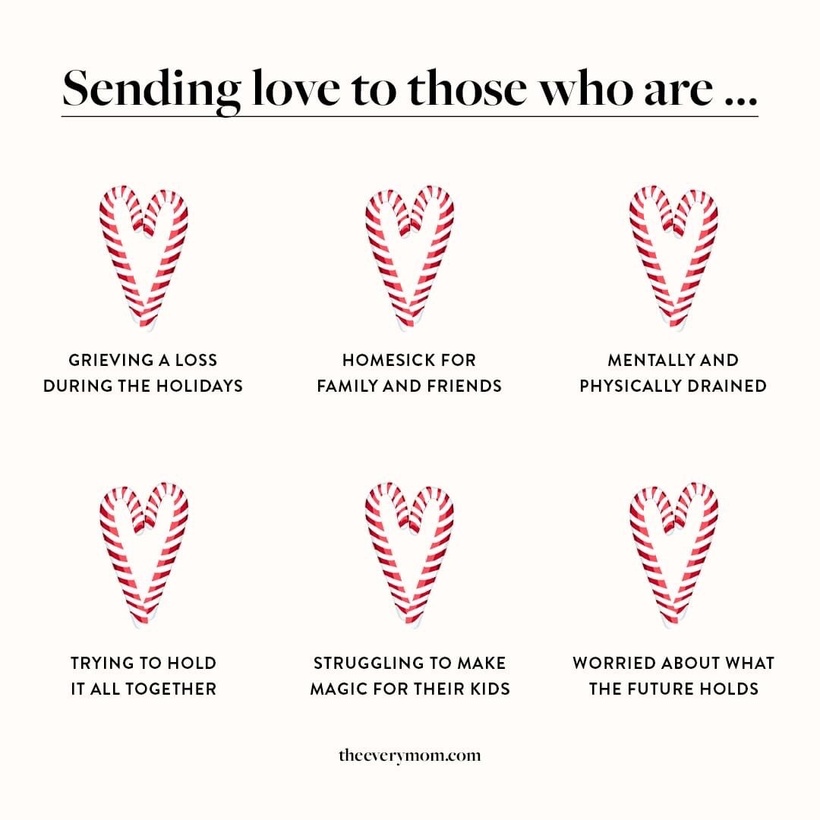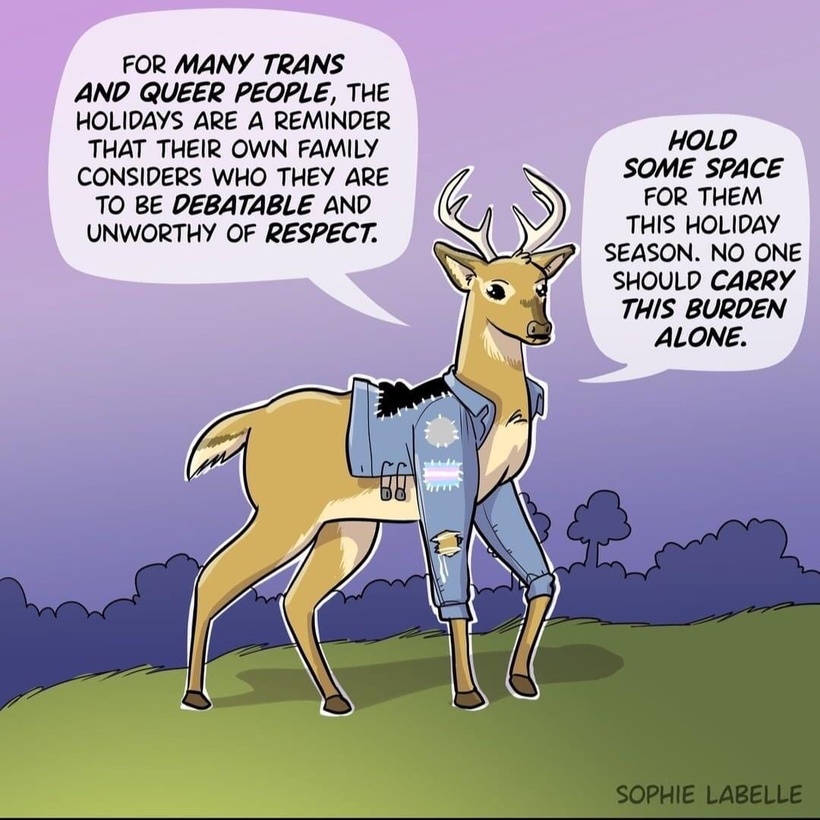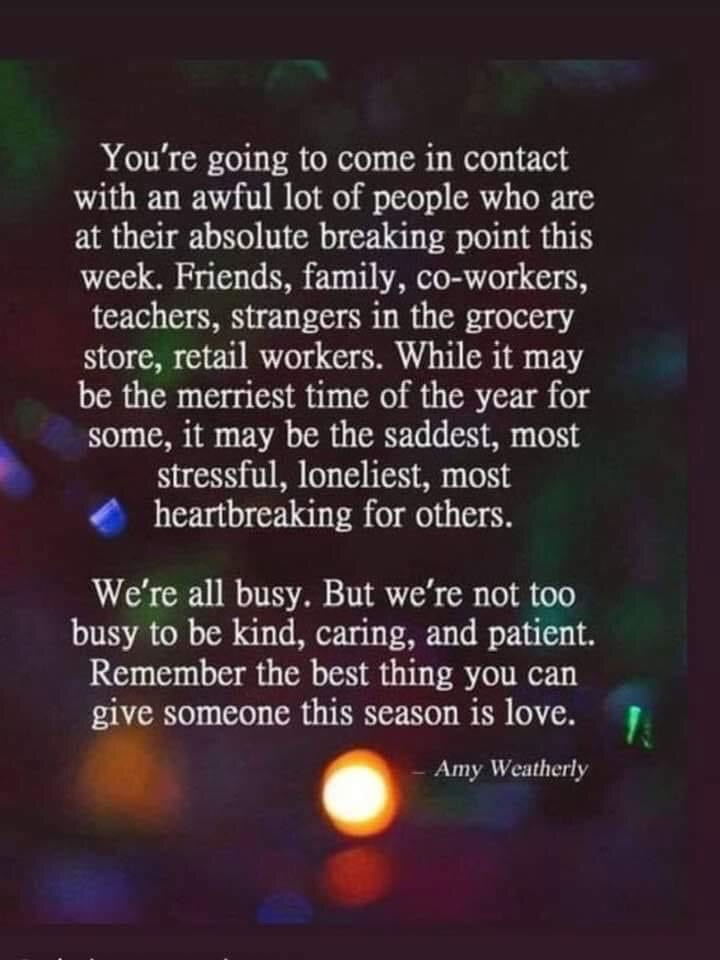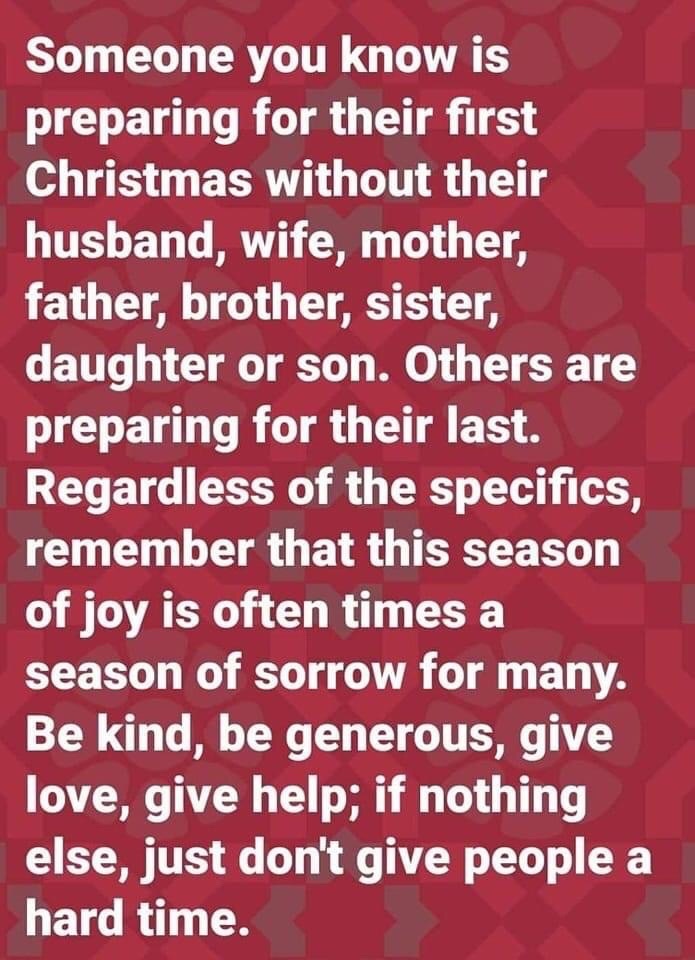 And then there's this: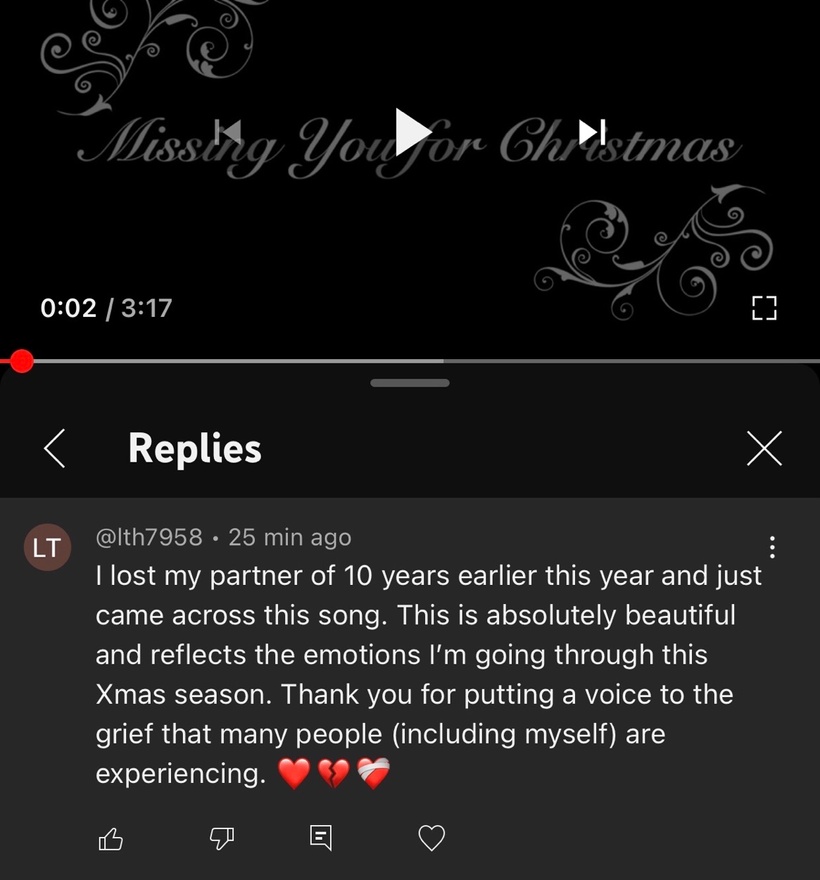 It's sooooo important to acknowledge that what should be the best of times can – for that reason – be the worst of times. There was a time in my life when I never thought I'd be happy again. I couldn't have imagined it then, but today I'm the happiest I've ever been. I wish everyone reading this hope and more happiness in the near future than you've ever imagined for yourself.
Here's a bit of advice from the pros on what you can do for yourself and others who may be struggling this season. When in doubt, reach out!
#holidayblues #sad #sadness #sadnessoverload #depressionisreal #christmas2022 #holidayseason #missingyoueveryday #missingyou #missingyoualways #missingyousomuch #missingyouforever
Musically yours, 
Maggie
ps. Christmas Lullabies 2020 – throwback for you 🤍
Upcoming Events:
December 31st – Bowie Bowie at The Secret Garden
Popup TBA – Piano and Spray Paint feat Maggie Cocco and Josh Kiwikiwi
Recent Events, Blogs, Videos, Editorials, Recordings:
Bill Angus and The Mighty Ways at The Common Room, Hastings 
Thanksgiving with Maggie Cocco Music 
Wales v New Zealand Women's Rugby World Cup Half Time Show feat Maggie Cocco Music 
France v Italy Women's Rugby World Cup Half Time Show feat Maggie Cocco Music 
DUET WITH ME! And watch WADPA DANCE dress rehearsal for Women's Rugby World Cup with Maggie Cocco Music
The Meaning behind "Science for Sociopaths" and new music with Beagle Radio
Add lyrics to "What Else" from Maggie Cocco's Science for Sociopaths
Video Playback: New Science for Sociopaths at Quaranpalooza
'Becoming' – New Song Cycle Sneak Peek from Maggie Cocco's Science for Sociopaths
Making Sense (and Art) of Social Media
The Maggie Cocco Band – Acoustic at Diablos Caravan
Mid Recording at Anzac Road: LIKE A MOTH
Maggie Cocco Music and Creative Calvary Present "I See You"
Music Education: What is "real time" and why is it important?
All possible events are live streamed, filmed, or otherwise documented. Check Patreon for full content and follow Maggie Cocco Music projects on social media for daily updates.
SPONSORS NEEDED:
New student Tony has a strong baritone and natural musicianship. He wants to learn all the Jazz vocal standards! Tony is differently abled and has limited funds. He comes to mine for two hours each week. His goal is to sing with a band one day, but also to sing for fun and because it's good for him. Subsidizing Tony costs $60/week.
Christian is a Detroit native and was recently adopted into a big loving family of 7. Mom noticed right away that Christian is a naturally gifted singer, and Christian became a Maggie Cocco Music student earlier this year in preparation for her audition with the prestigious Detroit Youth Chorus. She got in – Congratulations Christian! And now takes weekly lessons in music theory and singing with Maggie Cocco Music. Subsidizing Christian's lessons costs $220/month.
Maggie Cocco Music services are Pay What You Can so that persons who mightn't otherwise be able to afford them have access to quality music education and services. Thank you for supporting Maggie Cocco Music in this mission 🤍