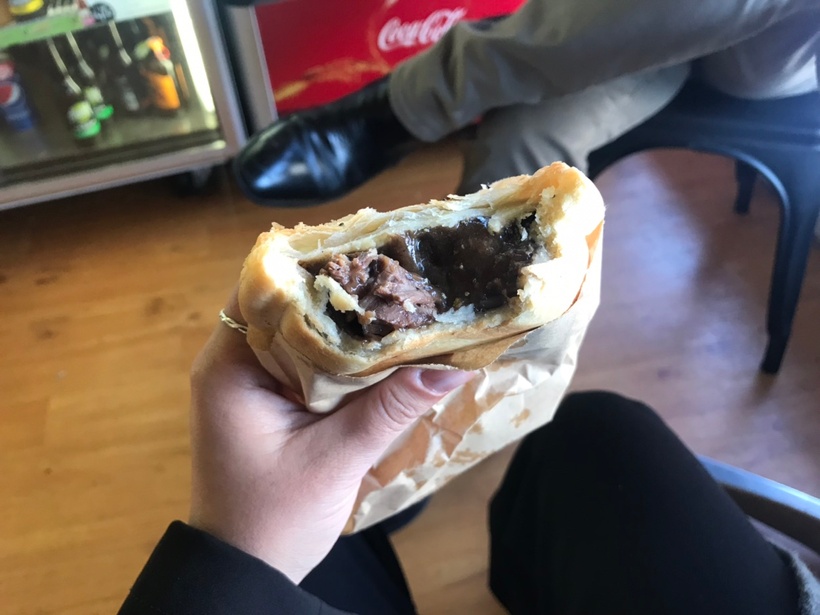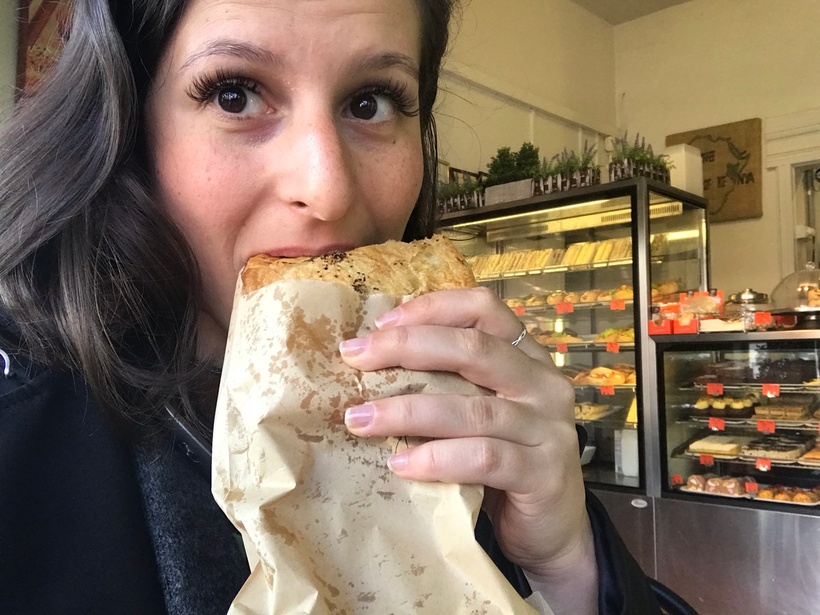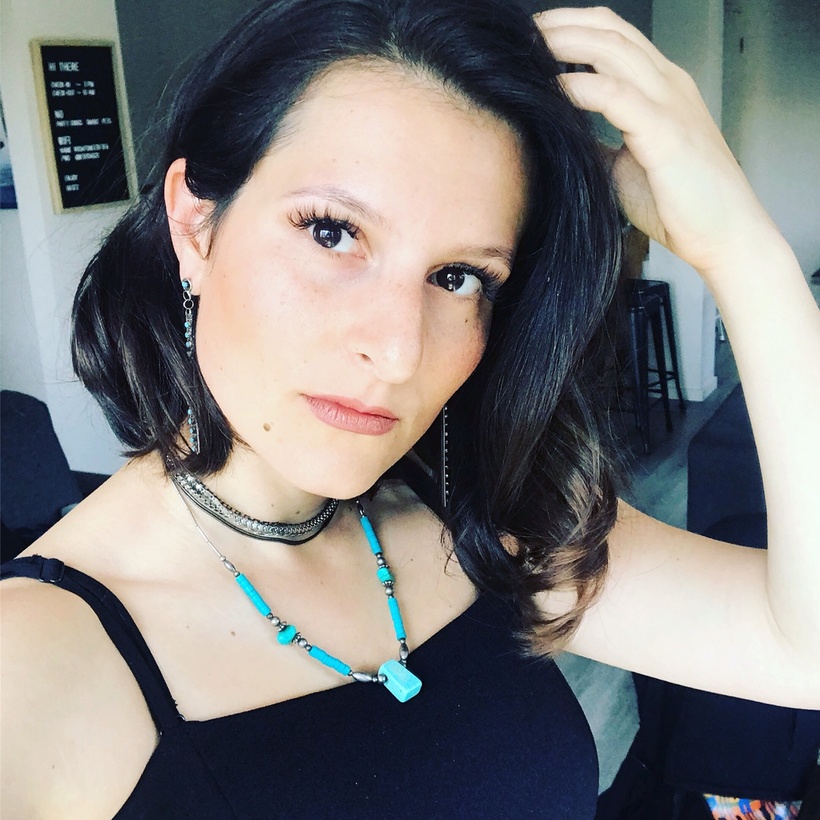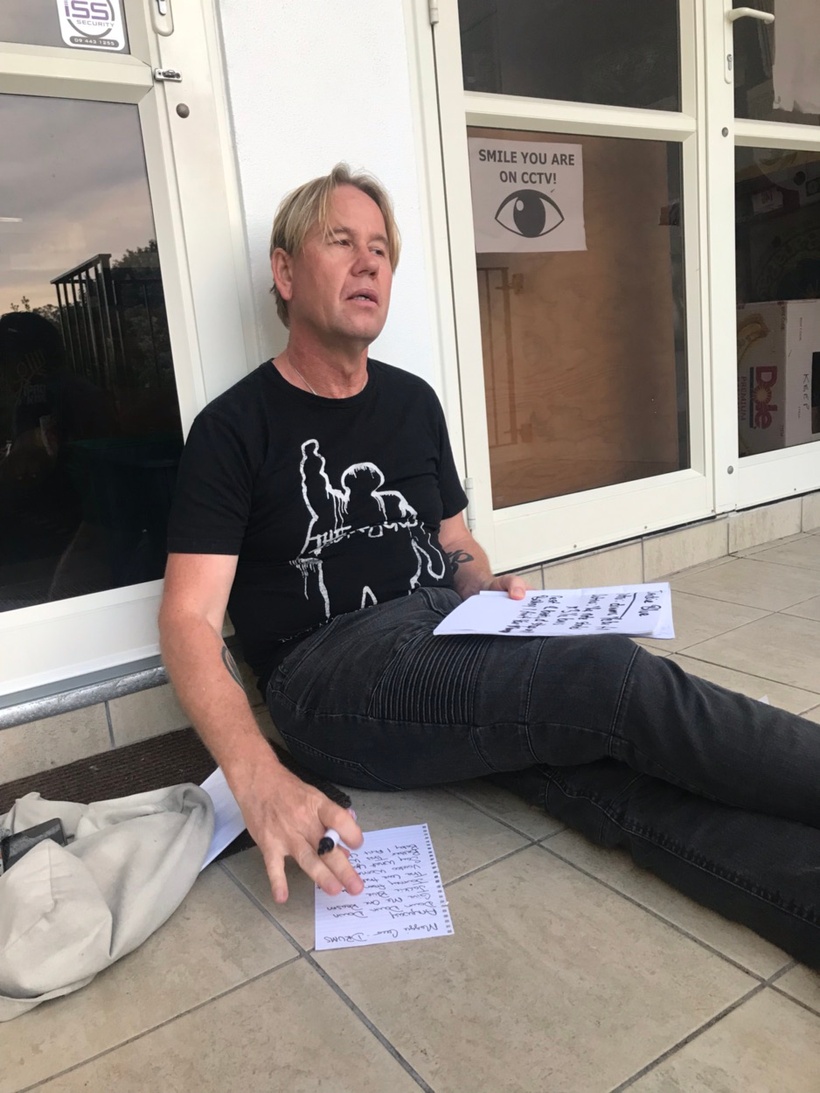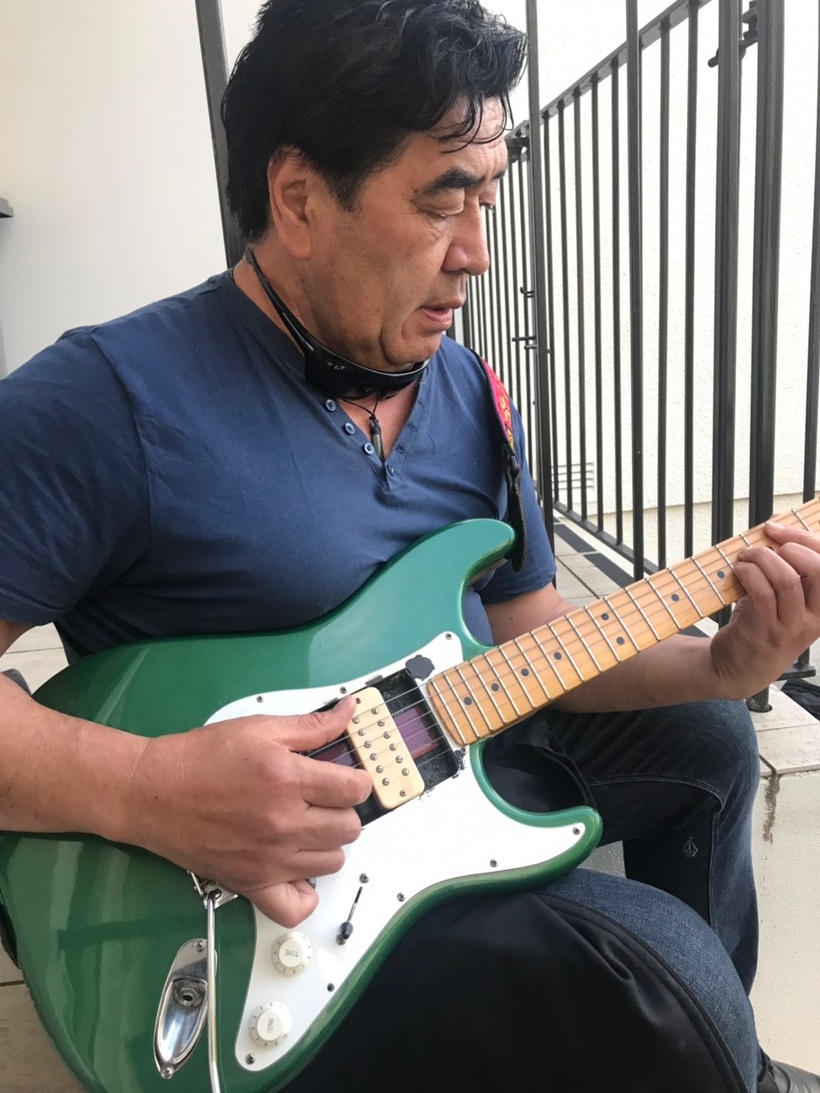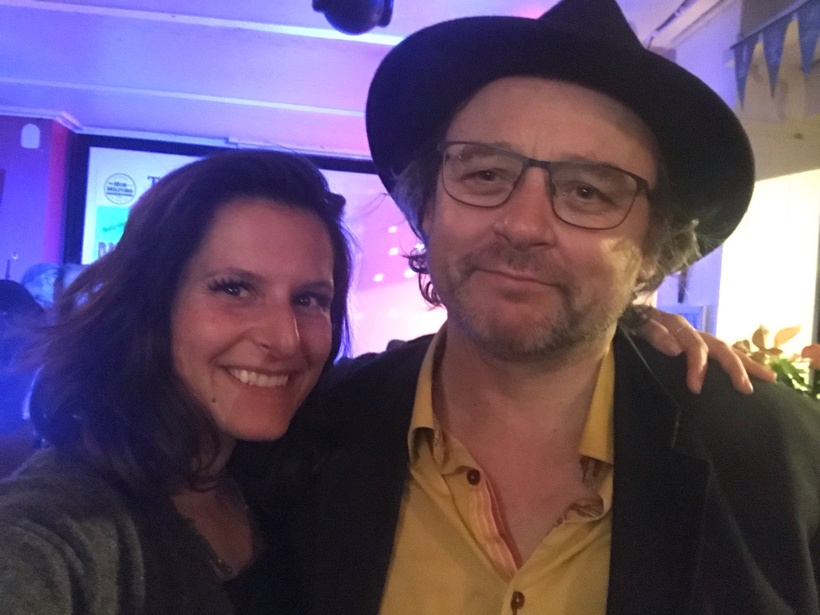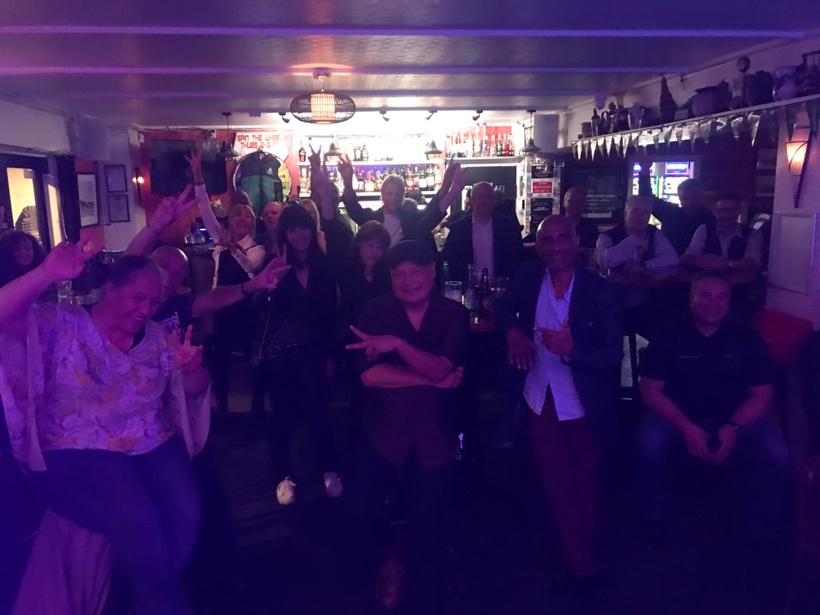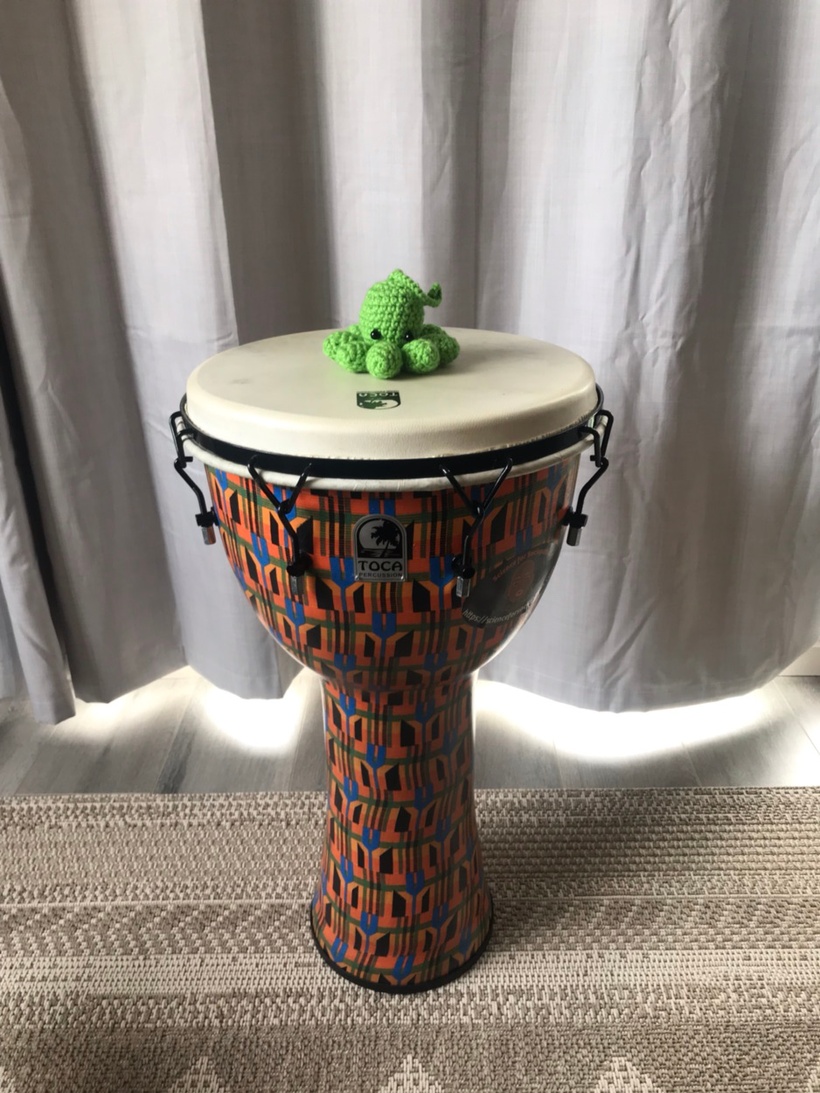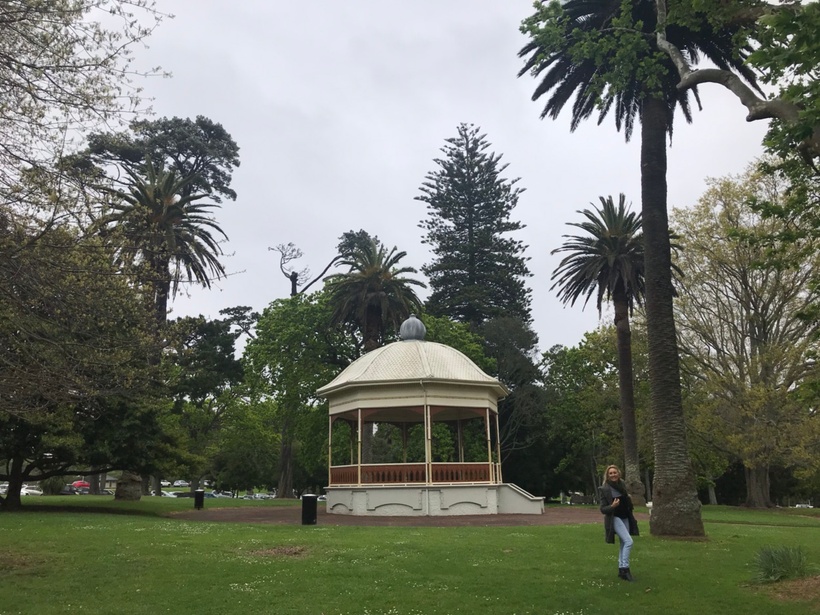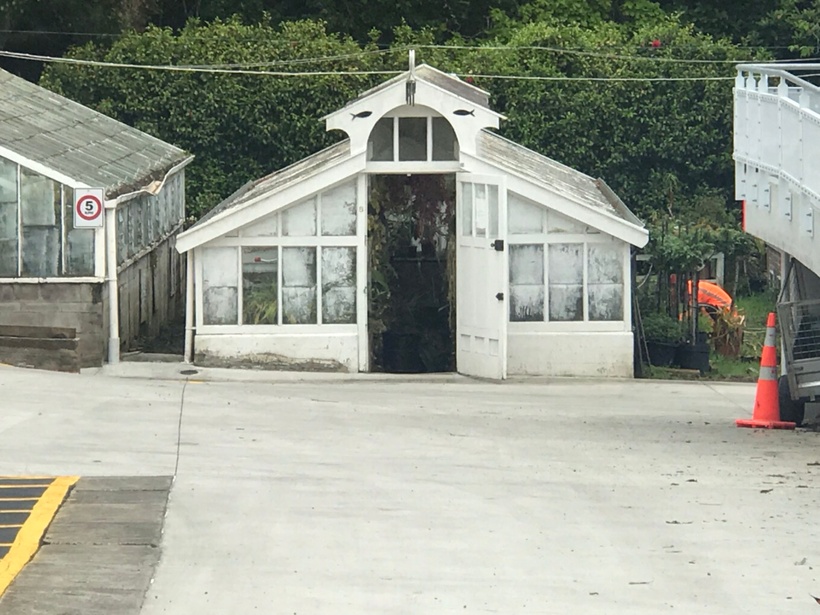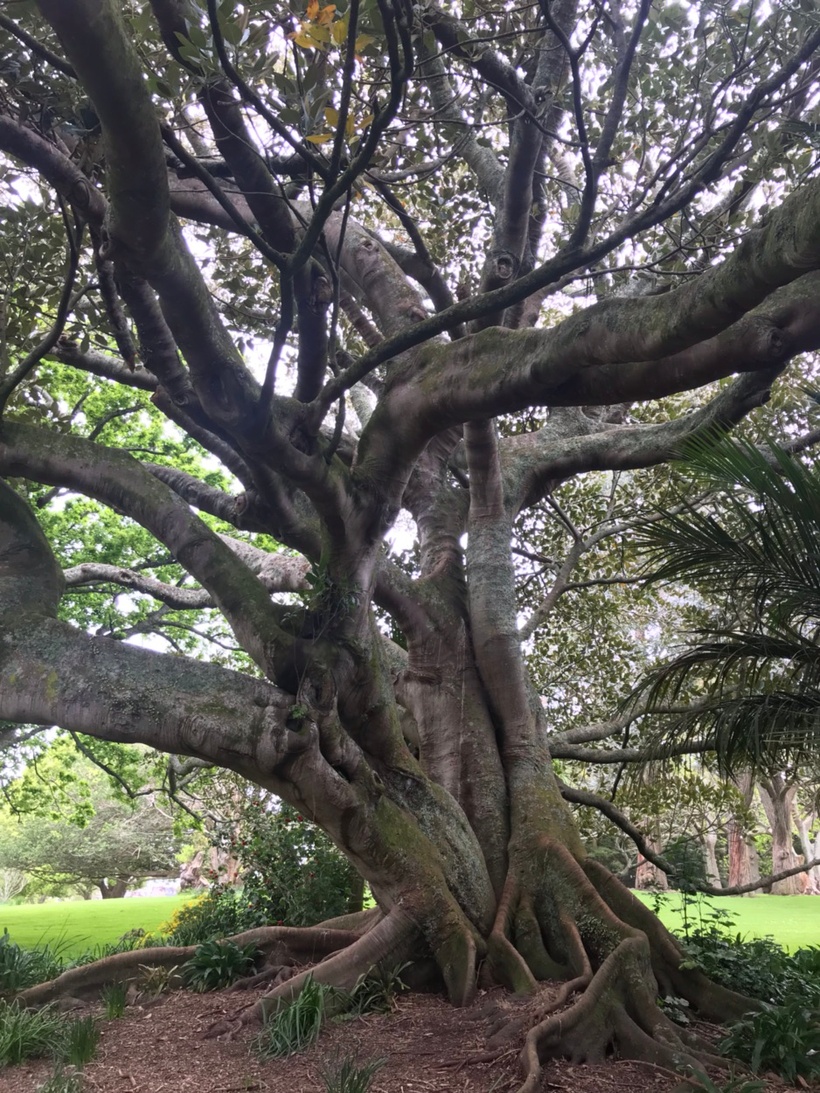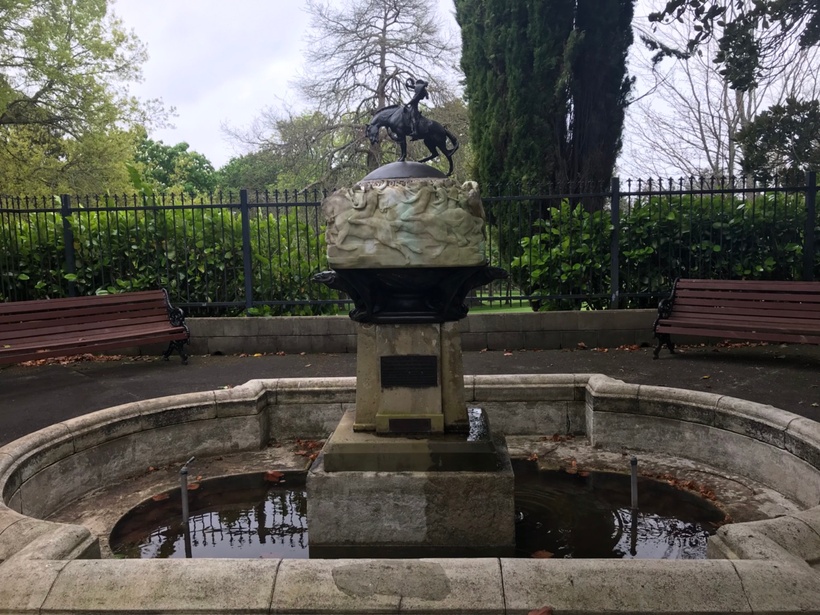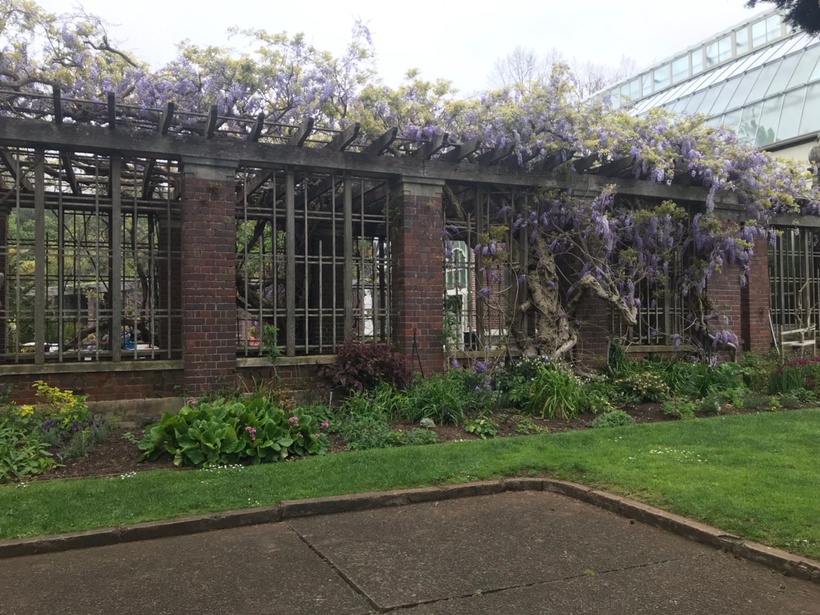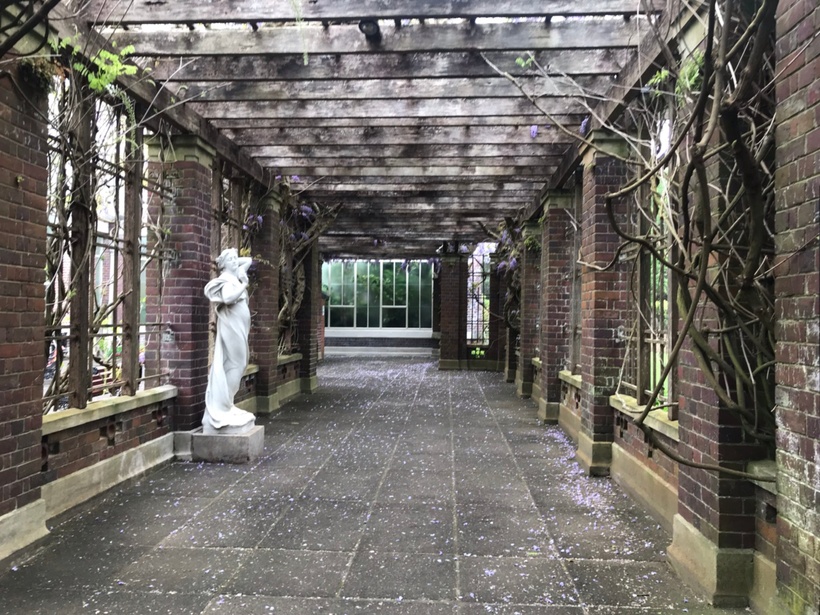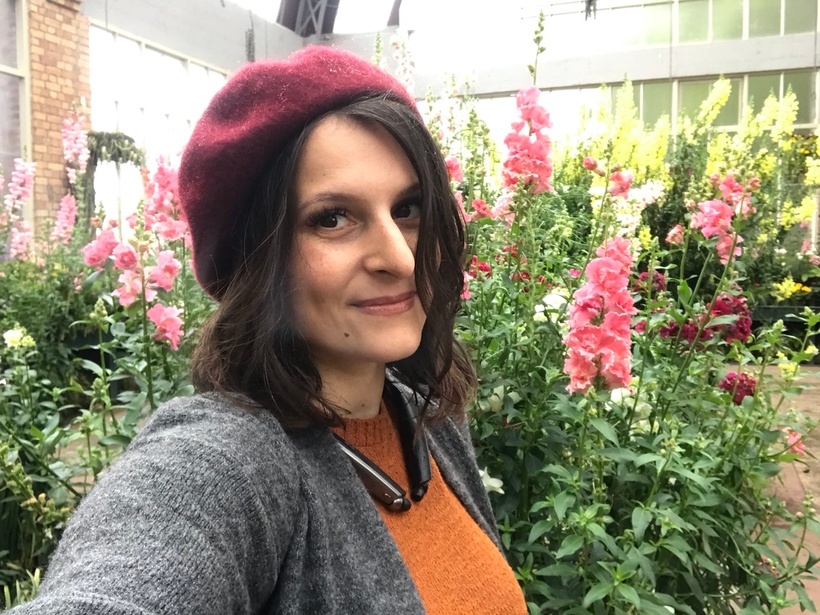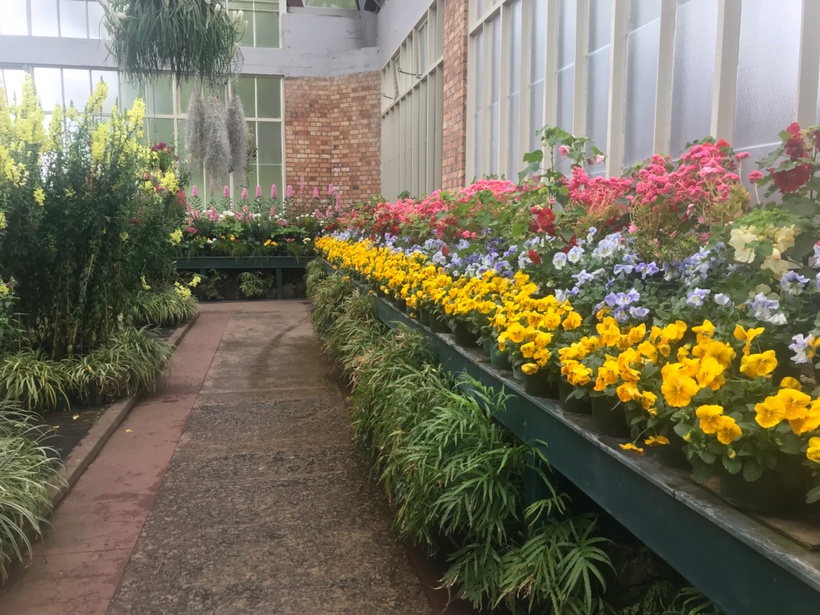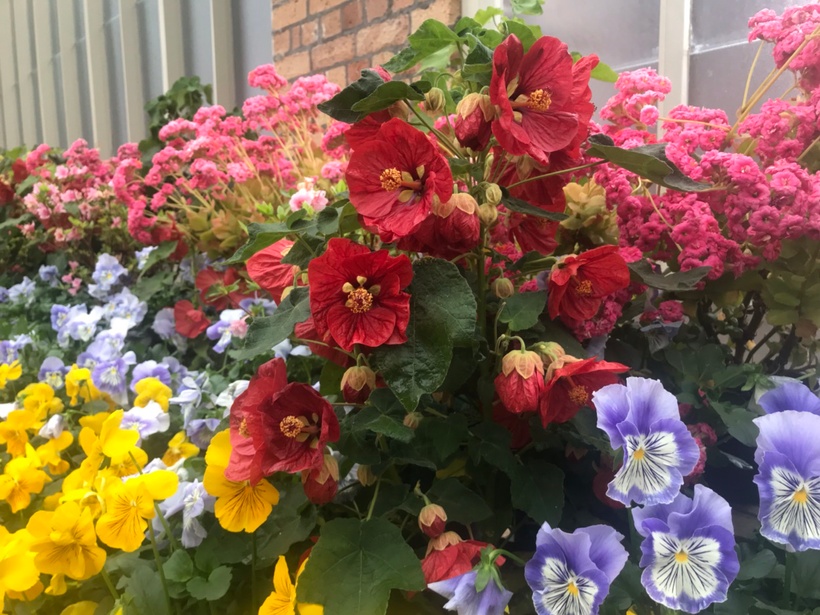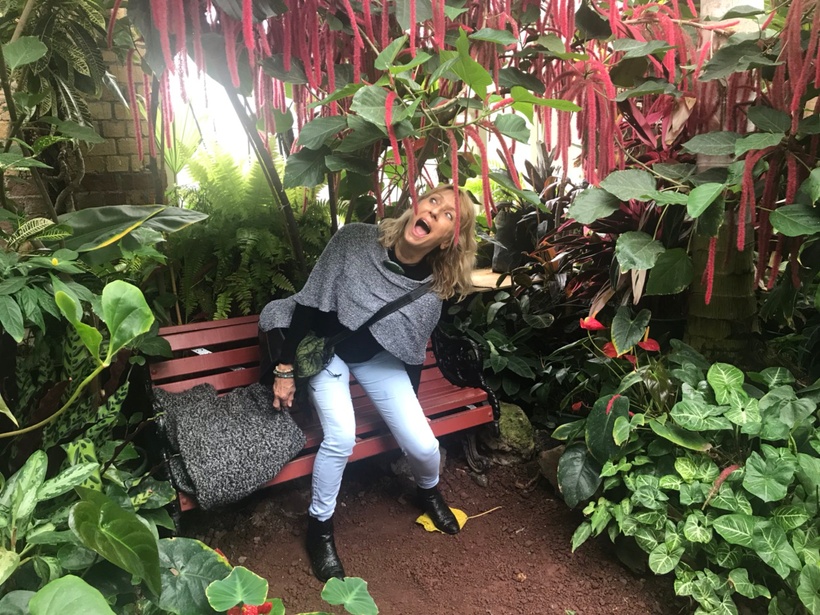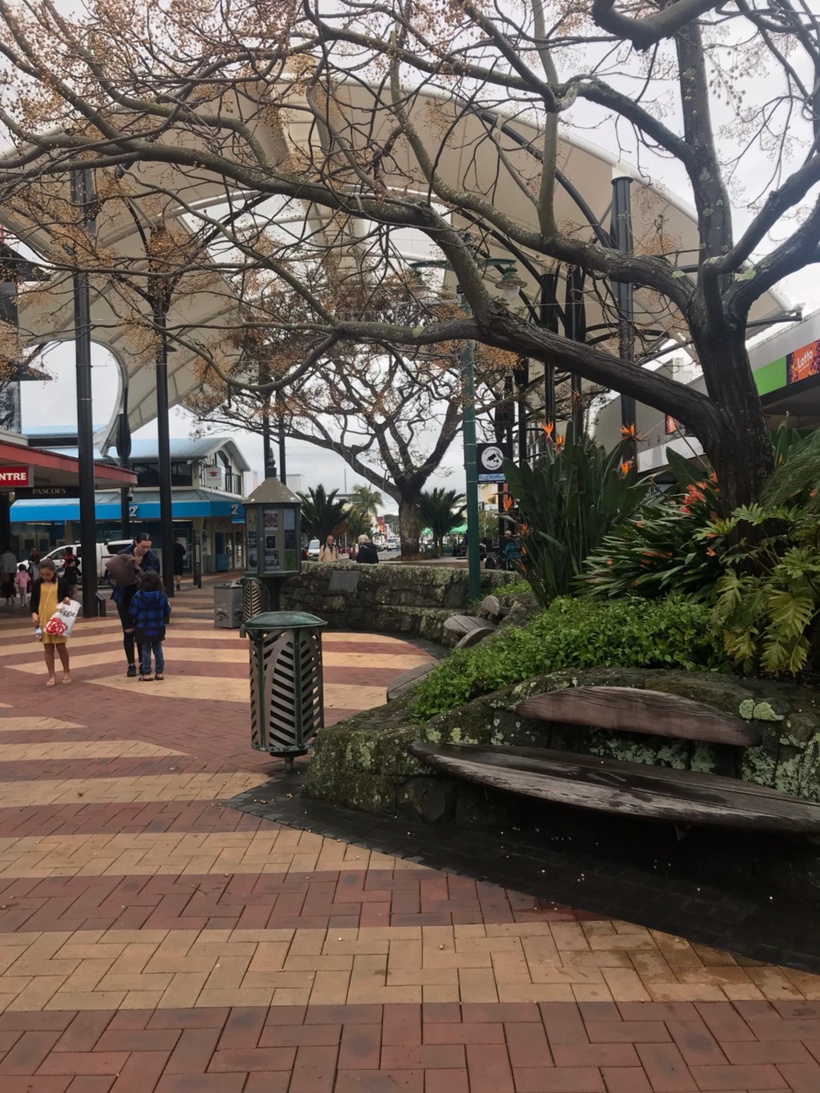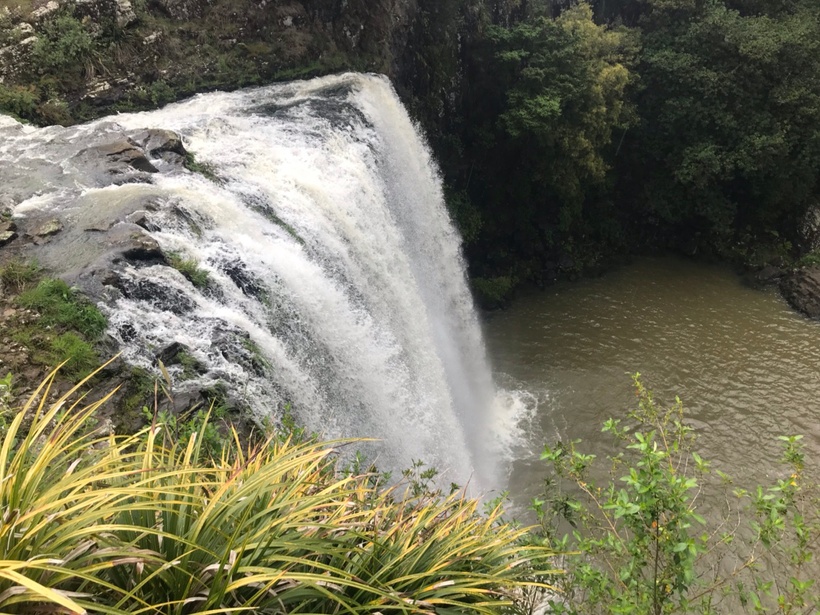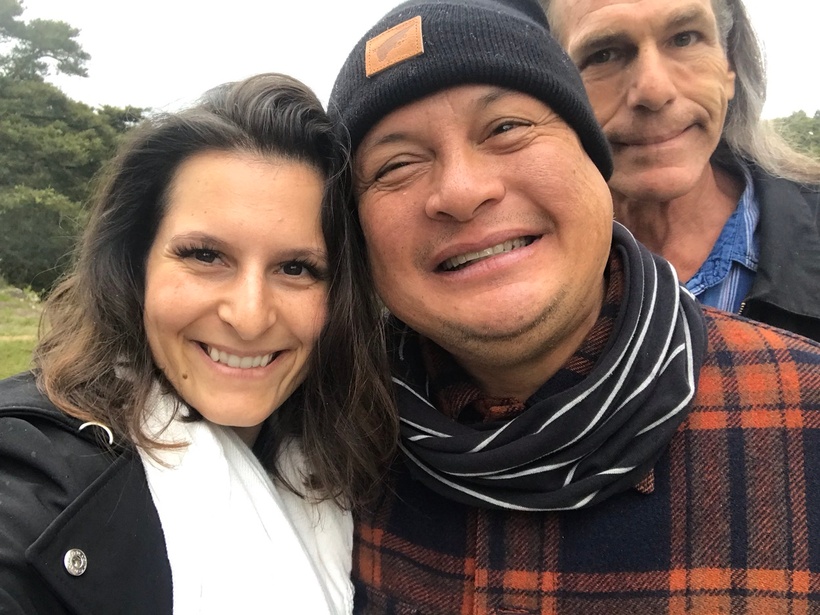 Hey Socials! I've got to update you on two very fruitful days! Our killer New Zealand bassist, Alex, finished his run with us after the first two shows, and SF based bassist – Edgar San Gabriel – is on the job! I'm gonna miss Alex's UNBELIEVABLE lead bass solos, but I'm also excited for the coming shows with Edgar. If you've been following my SF adventures, you already know Edgar as the bassist for the San Detroit band. He's got great feel, a solid pocket, and is old friends with the rest of the New Zealand band! More updates on that later.
Day 5 saw us rehearsing Edgar in the morning, then I was free to play until the scheduled evening jam. Enter Mary – a New Zealand native and all around awesome person! She freed herself up for a girls day with me. We hit up the gardens, museum, and toured her local spots! (See the massive photo dump below.) Mary gave me insight into the Maori culture that only a native could, and gifted me some unforgettable moments and experiences ❤️ We finished the day with a featured performance at the Auckland Blues society jam. It was a perfect day!
Day 6 was family day! The band drove 3 hours north to Billy's rural residence in Whangarei where we enjoyed an AMAZING homemade meal compliments of Billy's wife, Corrine. Then, as if on cue, the sky opened up and it stormed. Storm + food coma = perfect napping weather. We all napped the afternoon away, and woke up ready to rehearse and shoot the shit late into the night. This was also a perfect day.
Guys…I had no expectations walking into this, but even if I had, they would have been exceeded by now. Finding myself in beautiful places making beautiful music with beautiful people is definitely my idea of living life to the fullest!
Musically yours,
Maggie
P.s. NZ meat pies are better than tacos! 😬